Here it is the middle of September already. Well, time certainly flies when you are having fun.
Several of my dear followers (comprising mostly of supportive relatives), who I thought forgot about me in my blogging absence, have asked when I would be popping my head in again. Here I am to report on a wonderful and productive summer.
I started with a trip to South Dakota. Now before you say, "South Dakota? How boring." just like my kids did when we announced our vacation plans, let me assure you it was anything but boring. Except for the Presidential Wax Museum. If you ever go to South Dakota, don't
waste your time on that. Kitschy Americana, but the low point of the trip none-the-less. Mount Rushmore, Custer State Park, Wall Drug, Reptile Gardens, Evan's Plunge, Deadwood; all great fun!
I also traveled to Seattle with my daughter and ate my first and last fried Oreo in Seaside, Oregon. I don't recommend it!
I completed one, just one sewing project. This lovely blouse from
Simplicity 1779.
The fabric is a cotton lawn from Yellow Bird Fabrics. This blouse was cinch to put together.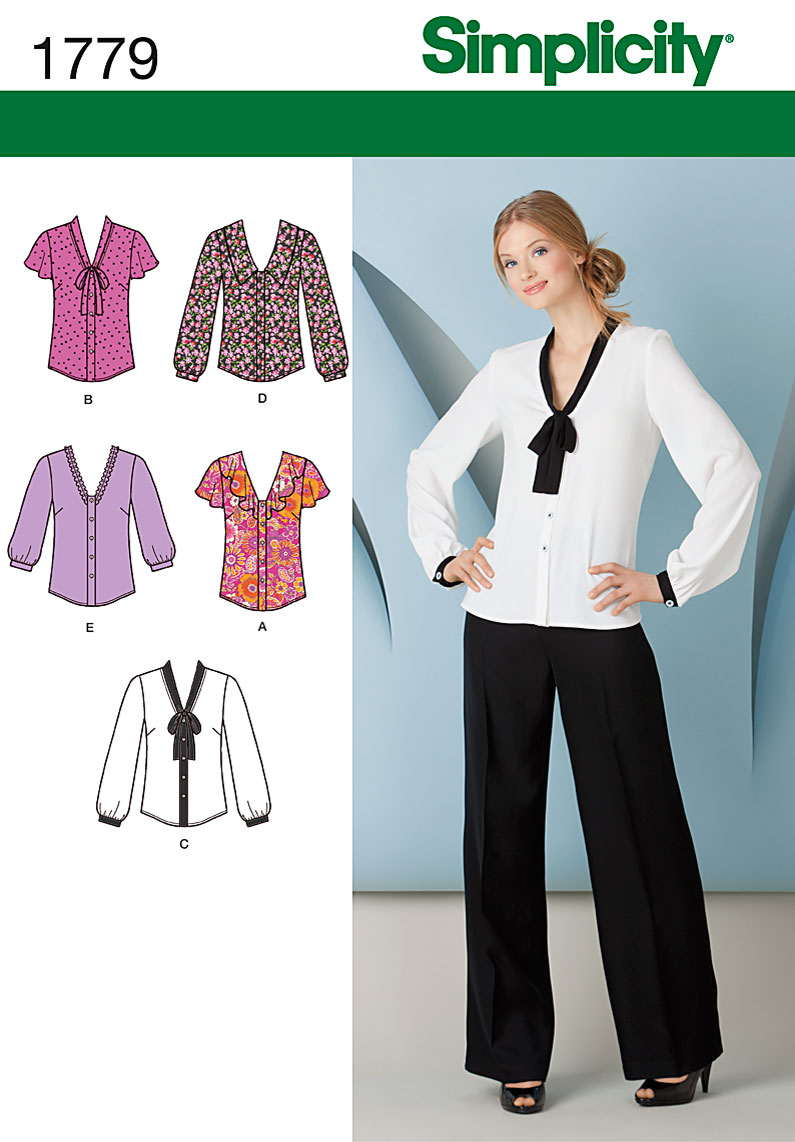 Oooh, I have read so many fantastic (and some pretty rotton) books these past few months. Reading everything I can get my hands on is my favorite summer indulgence. I won't bore you with the every detail of the books, but a least you should know my least favorite and the books I absolutely loved.
My least favorite, and boy was this a bad romance, was Dear Lady by Robin Lee Hatcher. Sorry Robin. I just couldn't take multiple descriptions of the male character's "rugged good looks" and his "chiseled chin." This was about a school teacher and was set in Montana. My children kept asking why I kept reading it if I hated it so much. Maybe it is because I am a school teacher and I read it while in Montana. Or maybe it was because it was free at the used book store. I guess now I know why it was free!
Let's move on to my three favorites this summer. Catfish Ally by Lynne Bryant was a fabulous story in the tradition of The Help. I loved how the main character changes to confront her own racism. The women are strong and have conquered many trials in their lives. Great book.
I am generally not a fan of historical non-fiction. My husband eats the stuff up, but I can't seem to enjoy it. However, I loved The Doctors Wore Petticoats: Women Physicians of the Old West by Chris Enss. Maybe I liked it because each short vignette kept my attention from wandering! The spunk these women had is something to be admired.
By far my favorite book of all summer was Sacred Hearts by Sarah Dunant. Oh my word, did I love this book! It is about nuns in the late 16th century Italy. Three very different nuns are the protagonists, and the book reveals their personal struggles and foreshadows the difficulties all nunneries will soon face because of "that heretic Martin Luther." I learned so much about the times and nunneries that I never knew before, while still being entertained by a fantastic story.
It seems there is a trend here. All the stories I loved were about strong women with their own minds. Women who didn't need a man to be fulfilled. They weren't "man haters" by any means, but they could stand on their own. The books I hated were the romances. I read three. Very unusual for me.
Finally, here is a photo of me tiling the bathroom. That was after we removed the horrible wallpaper underneath the horrible wallpaper!
Since I have taken this refreshing blog break,
I've had some time to think about what I missed and didn't miss about blogging . It turns out there were many things I didn't miss such as worrying about my photos. I could never seem to get them quite right or in focus even though I had a great camera. I just didn't have the time to learn. It takes a lot of time to edit and save photos and boy, it was sure nice to have extra time. (All these photos today are unedited straight from my iPhone.) I also didn't miss the pressure to post to linky parties and to keep up with every sew-along or quilt-along. The flip side to that, is that it is nice to have some focus to get projects completed.
But I did miss writing and the process of journaling my sewing projects, books read, places traveled, and concerts attended. I missed the community of fellow, sewists and book lovers, travelers, and artists. I did pop by other blogs now and again, but rarely commented.
I have to admit, I didn't miss it all that much. However, from now on, I will just blog when I feel like writing, or when I have a great project to share. See you all soon.