The pleasant thing about being a blogger is sometimes you get little gems in the mail from fellow bloggers.
A little over a month ago, I got this cute clover pin from Kelley, who is no longer blogging but is still a friend, just in time for St. Patrick's Day.
Just recently I won two giveaways. I don't usually win giveaways so I was completely surprised. Catherine from Urban Rustic sent me this quilted, pot holder.
I had to really find a good spot on my table so the stains on my tablecloth wouldn't detract from this darling homemade gifts. Thank you Kelley and Catherine!
I did say I won two giveaways, didn't I? Well, this second one is unusual. I won a bra pattern from AJA at Farmhouse Garden who was sponsored by Ohhh LuLu Lingerie. This is the PDF pattern I won.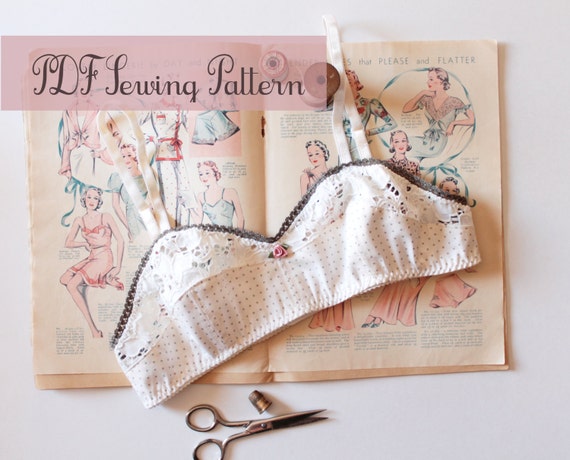 Thank you AJA. When I make this pattern dear readers, you will never know because, I'm not modeling it! Or even taking a photo. This photo is as good as it gets!